Procedures

Procedure information provided by VeinDirectory.org
Hours of Operation
Awards: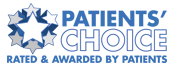 US News and World Report Top Doctor
America's Most Compassionate Doctors
Best of Boulder Award
We are open Monday-Friday 8am-5pm
We see our New Patient Consultations on Mondays and Thursdays
Most Procedures are scheduled on Wednesdays
Facility Information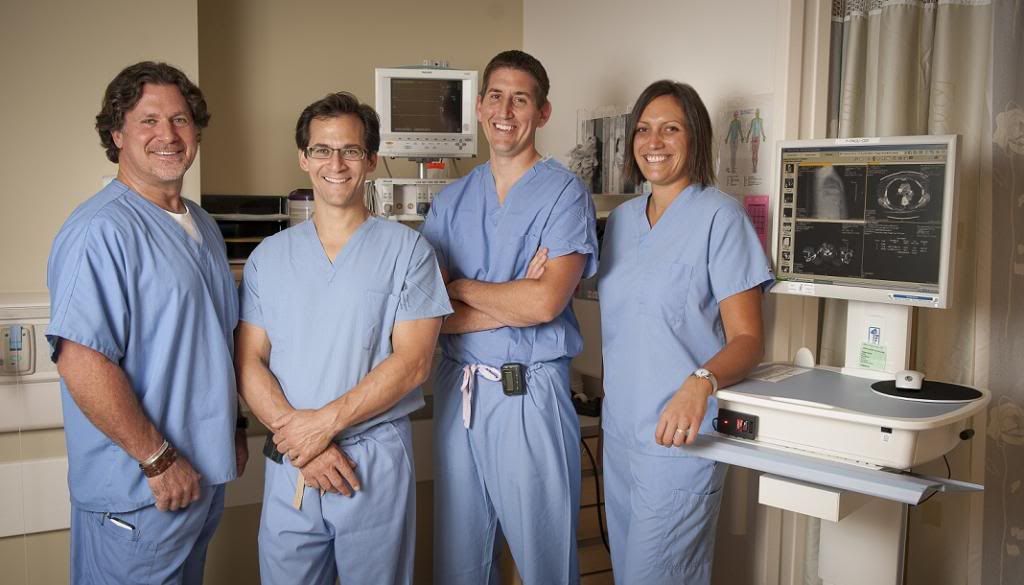 Experts at Boulder Vein Center are specialized in a wide array of venous conditions. Whether for medical or aesthetic reasons, our comprehensive Medical Team works closely to provide innovative treatment options for virtually all vein problems. Boulder Vein Center is dedicated to providing advanced treatment of venous diseases. Board Certified Surgeon, Dr. Richard Fox, has the expertise to provide complete vein care treatment using the latest techniques with a gentle touch.

Why Patients Prefer Boulder Vein Center?


We provide diagnostic and treatment measures using the most current equipment and techniques.
Dr. Richard Fox is a Board-Certified surgeon. You will receive expert medical care, whether you come to us seeking treatment for spider veins or more advanced forms of vein disease.
Patients are treated in the convenience of our comfortable, state-of-the-art office.
We offer a wide range of vein treatment options which allow you to return to your normal routine and activities as quickly as possible.
We accept most major insurance providers, as well as Medicare. Our on-site insurance experts will work with you and your insurance carrier.
Boulder Vein Center is a blingual facility with fluency in English and Spanish. Our dedicated, friendly staff will be more than happy to serve you.

Boulder Vein Center is committed to excellence in the treatment of various venous disorders. We hope you find our website informative. Please do not hesitate to call us if you have any questions or concerns. We are here for you.
Physician's Background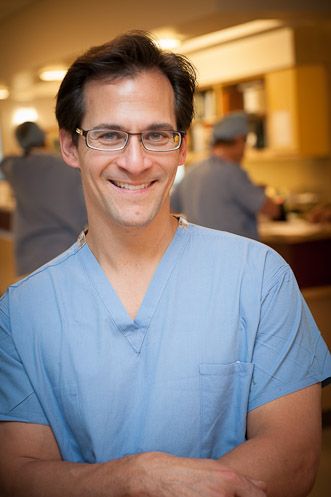 Richard Fox, MD, FACS
Dr. Richard Fox has provided full-spectrum general surgical care to the Boulder community for over nine years. In that time, he cultivated a special interest in thoracic and vascular procedures, including state-of-the-art treatments for varicose veins. As a Board Certified General Surgeon, he aims to provide his patients minimally invasive alternatives to surgery. Utilizing the latest techniques, Dr. Fox keeps his patients out of the hospital; thus, allowing less recovery time following vein procedures.

Dr. Richard Fox, Board Certified by the American Board of Surgery in 2002, opened Alpine Surgical in 2007 and Boulder Vein Center in 2010. He created Boulder Vein Center as an extention of his surgical practice to address the increased need for comprehensive vein care in our community. Dr. Fox has been practicing General Surgery at Boulder Community Hopstial (BCH) and Avista Adventis Hospital since 2002, also serving as the Medical Director for Trauma Services at BCH for the last seven years. He is a Fellow of the Amercian College of Surgeons as well as the American Society of Breast Surgeons. He is also a member of the BCH Ethics Team and the Boulder Medical Society.

Dr. Fox earned his Bachelor's Degree in Biology with Honors from Indiana University in 1993. He returned to his home state of Illinois to pursue Master's Degrees in Applied Physiology and Pathology, as well as his MD degree, at the Chicago Medical School in North Chicago. While there, he was elected a member of Alpha Omega Alpha honor society. Dr. Fox completed his Surgery internship and residency in General Surgery at Loyola University Medical Center in Maywood, Illinois, in 2002.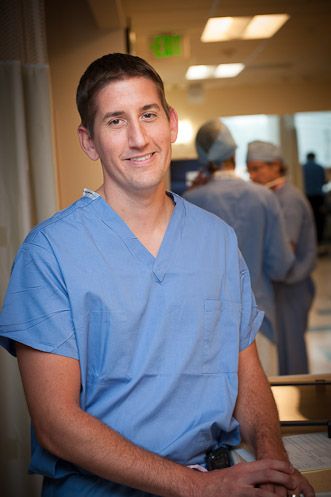 Matthew Gawart, MD
Dr. Gawart brings impressive medical skills to our community. He has extensive training in all aspects of general surgery, including the latest in procedures for venous disease.

Dr. Gawart has published several articles and has received a plethora of awards for his academic pursuits. Such accolades include:

Advocate Illinois Masonic Valuable Leader Award for the Year 2010 – for exemplifying the Advocate health care values of service, compassion, equality, excellence, partnership and stewardship.
Advocate Illinois Masonic "STAR" of Excellence Award – for pursuing healthcare improvements in care, service and quality quality as recognized by peers.
Dr. Gawart was raised in Nebraska. He graduated with a Bachelor of Science in Biochemistry from the University of Nebraska in Lincoln. After completing his undergraduate education, Dr. Gawart attended the University of Nebraska Medical Center, where he was awarded his MD. Dr. Gawart subsequently completed his surgical training at the University of Illinois Chicago, Metropolitan Group Hospitals.
Procedures & Services
State of the Art Treatment Options
Whether your problem is a simple cosmetic issue or a more serious one such as a life or limb threatening ulceration, Boulder Vein Center is your trusted source for total vein care. We offer state-of-the-art solutions that do not require surgery. Below are state of the art procedures provided at Boulder Vein Center:

Endovenous Laser Therapy (EVLT)
Varicose veins produce significant symptoms and can lead to serious medical conditions. It's hard to believe that it was just a few years ago that the only remedy for varicose veins was through surgical stripping. This process involved surgery followed by a lengthy recovery period. The good news is those days are over. Boulder Vein Center is pleased to offer state-of-the-art procedures that will eliminate varicose veins. VenacureTM Endovenous Laser Treatment is a clinically proven in-office procedure that takes about one hour. There is minimal to no scarring and no general anesthesia or hospitalization is required. Our patients can return to their normal routine quickly and the procedure is covered by most insurance carriers.

Microphlebectomy
Microphlebectomy is a procedure that removes sections of a superficial vein that has swelled and bulged from the surface of the leg. Microphlebectomy is often recommended in combination with EVLT; however, there are some cases where the presribed treatment is microphlebectomy alone. This procedure is completed in the office under a local anesthetic medication. The patient is able to return home shortly after the procedure.

Sclerotherapy
Sclerotherapy, or injection therapy, is a minimally-invasive method for addressing spider and some larger veins. It is frequently done with the use of a Vein-light or Ultrasound-guidance. The vein is injected with a diluted "sclerosant" medicine, most frequently Sodium Tetradecyl Sulfate (SotradecolTM) or Polidocanol (AscleraTM). The lining of the vein is irritated causing it to swell and stick together. The blood clots and the vessel becomes a scar that fades from view over time. This type of clot is not dangerous and does not migrate into the larger veins of the body. This technology has actually been in use since the early 1900's.

Vein Gogh Spider Vein Treatment
VeinGogh is a fast, new treatment technology that uses special thermal energy to eliminate spider veins on the face or extremities.

Compression Therapy
Gradient compression stockings and hosiery provide pressure that is strongest around the foot and ankle and looser as it moves up the leg. The steady pressure provided by compression stockings assists the leg muscles and veins in moving blood more efficiently and quickly up the leg to the heart. We provide a comprehensive selection of graded compressions stockings.
VISIT WEBSITE